Pastor Kelley is in a verse-by-verse series of First Corinthians on Sunday Mornings entitled, "Living for Christ in a Corrupt Society."
The material entitled, "Trials of a Living Faith" (Taking us through a study of the Book of James) is the focus in the auditorium class during Sunday School. There are exceptions for special days, holidays, and topical series with the morning messages.
Wednesday night, we currently feature a study entitled "Birthmarks of a Christian." There is something for everyone. On Wednesday, children meet for a time of Bible lessons and music.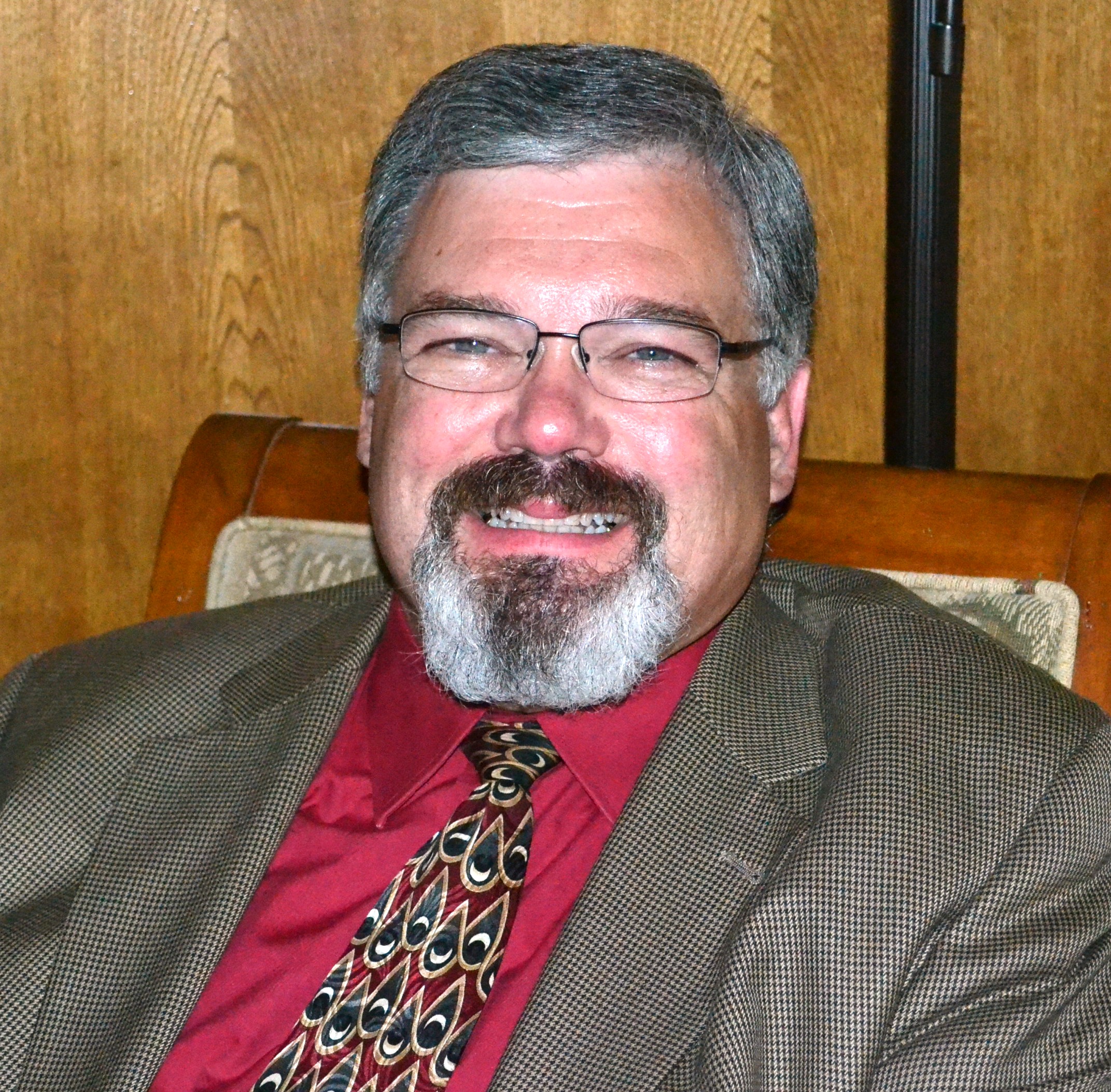 Jesus gave a simple invitation when He called his own disciples in the Gospel of John, Chapter One. He said, "come and see!" As the pastor of Faith Baptist Church, my invitation to you is to join us as we explore the Bible; seeing the depths of His love, the wonders of His grace, and the beauty of His holiness. Witness firsthand the warmth of Christian fellowship at Faith.
HAVE QUESTIONS ABOUT FBC SACHSE?