• SUNDAY SERMON: Pastor Kelley is in a verse-by-verse series on 1st Corinthians entitled, "Living for Christ in a Corrupt Society."
• SUNDAY SCHOOL: We are going through the general subject of Biblical Discipline, and specifically "The Tools of Discipleship." There are exceptions for special days, holidays, and topical series with the morning messages.
• Wednesday night: We are studying "As in the Days of Noah: the Coming of the Son of Man." Children meet for a time of Bible lessons and music.
Monthly Beginning August 17th, every third Wednesday @ 7:00 p.m. we divide into small groups.
("Men of Faith", "Women of Faith")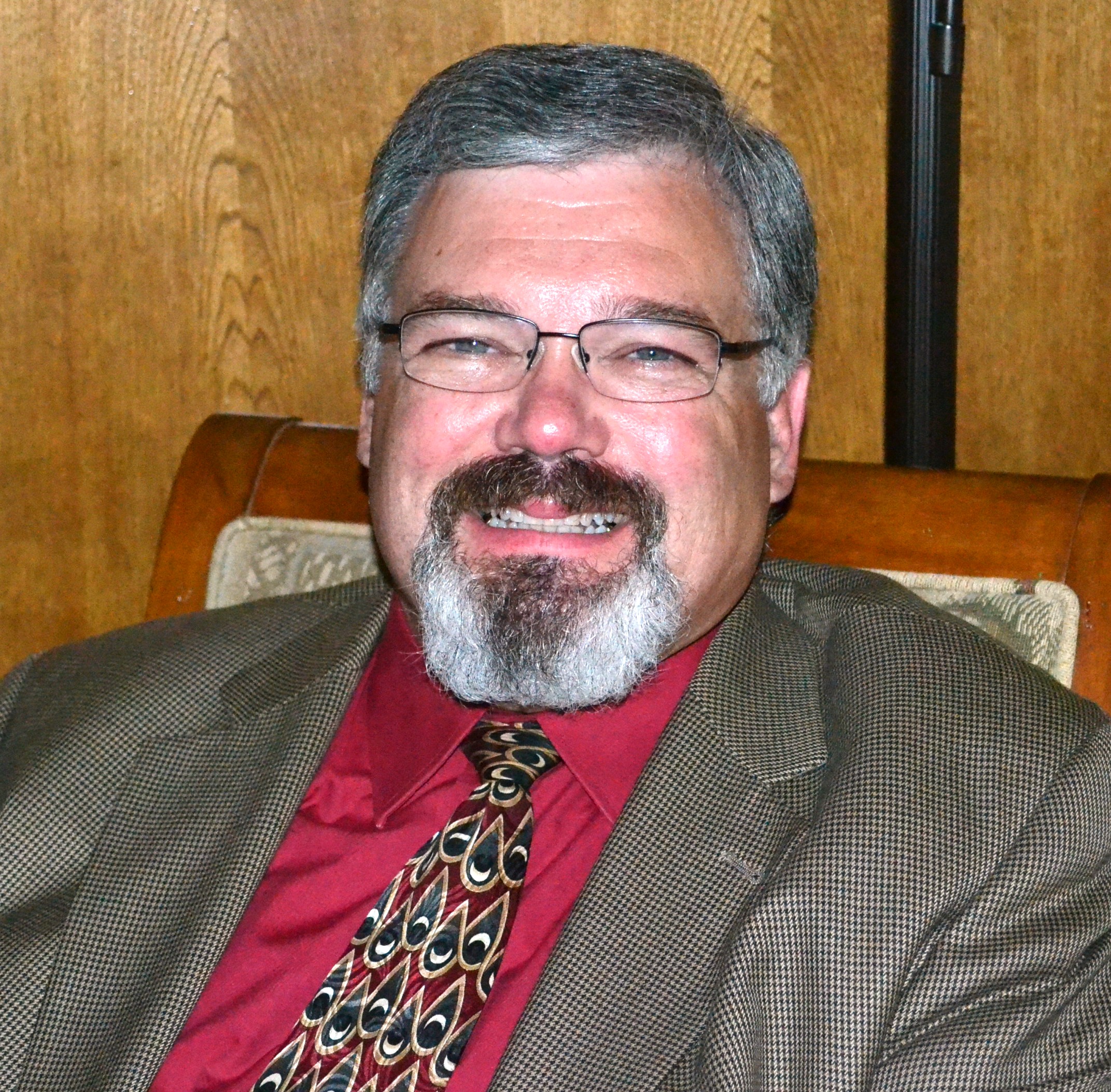 Jesus gave a simple invitation when He called his own disciples in the Gospel of John, Chapter One. He said, "come and see!" As the pastor of Faith Baptist Church, my invitation to you is to join us as we explore the Bible; seeing the depths of His love, the wonders of His grace, and the beauty of His holiness. Witness firsthand the warmth of Christian fellowship at Faith. I would like to extend to you an invitation to be my personal guest for our Easter service Sunday, April 17. Resurrection Sunday, as some call it, is the pinnacle day for Christianity. No holiday is greater. No fact is more pivotal in human history. It is a day of great rejoicing and great gatherings. I would be thrilled if you would join with us on this very special day.
HAVE QUESTIONS ABOUT FBC SACHSE?